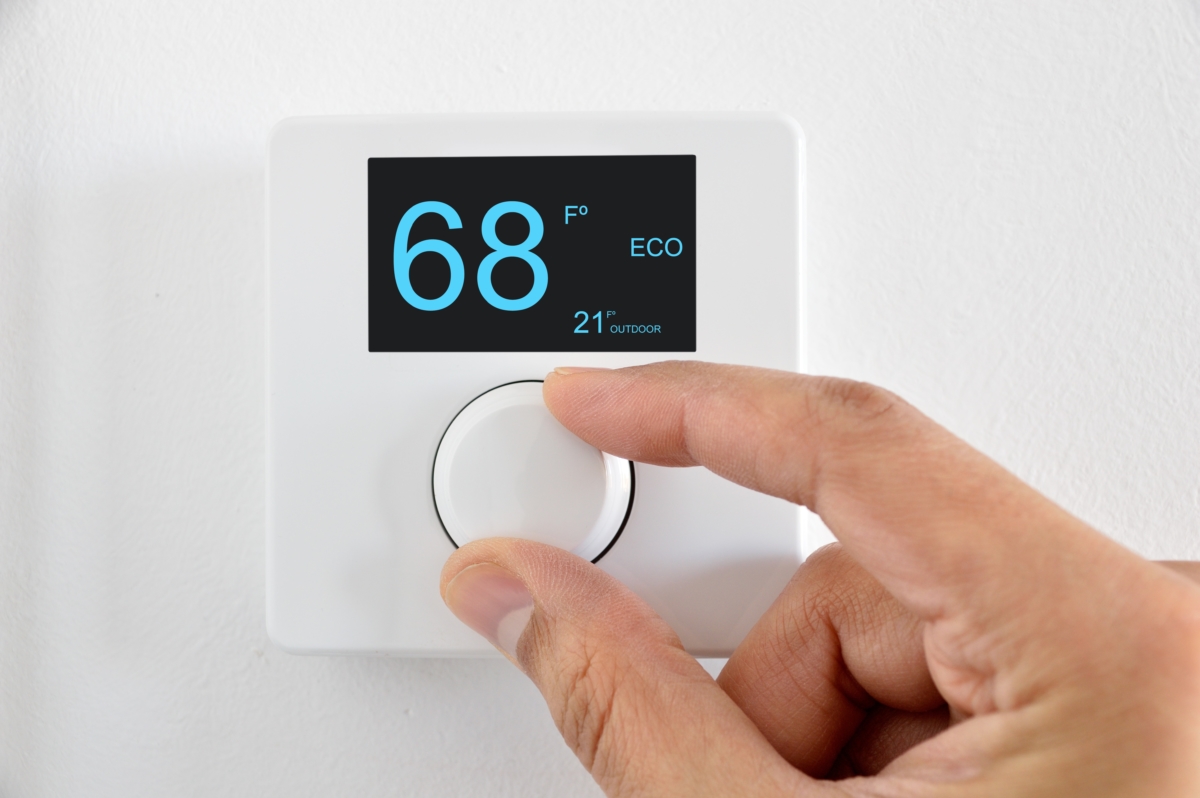 Energy Efficiency and Your Residence
People nowadays are continually searching for ways to make their lives easier and lower their costs. If you want to decrease your monthly expenses dramatically, then you should think about leaping a more energy-efficient living space. There are lots of strategies on hand to improve energy efficiency.
Swap Out Your Household Appliances
Chances are you have a few household appliances that consume lots of energy. If you do, it can be a good idea to swap them out for energy-efficient versions right away. Homes of over 15 years old can benefit from brand new boilers, furnaces, and cooling units. Heaters of 15 to 20 years can waste a lot of energy, and so can ACs of over ten years of age.
Get a Programmable Thermostat
Programmable thermostats are great for energy efficiency because it allows users to adjust climate controls independently. They can allow users to reach the ideal temperature without having to spend a fortune. With this kind of thermostat, you can reduce your temperatures indoors when you're away or fast asleep.
Invest in Brand New Windows and Doors
It can be a terrific idea to invest in new windows and doors. You can also focus on sealing. Introduce caulking or weather-stripping close to your windows, which can help you say goodbye to terrible drafts. It can simultaneously reduce your cooling and heating expenses dramatically.
Fresh windows are excellent for temperature management, as they don't permit the release of significant cold or hot air. If you're keen on five-star insulation, you should look into windows with wooden frames. These tend to cost a tad more than their aluminum and vinyl counterparts, but make up for it with their unparalleled insulation strength.
Introduce More Attic Insulation
It's no joke hot air goes higher and higher, which is why it can help you to introduce more insulation to your attic. Attics are often responsible for hot air release. If you want to make up for that, it can be wise to focus on getting more insulation.
Use Ceiling Fans
Take full advantage of the effects of your cooling unit by helping it out with ceiling fans. Ceiling fans can help create a welcoming and airy indoor vibes, even offering invaluable air circulation advantages. Utilizing these fans is budget-friendly, too, especially when compared to air conditioners.
Strengthen Your Lighting Approach
If you want to minimize your lighting expenses dramatically, then you can swap your existing bulbs for LED (Light Emitting Diode) or CFL (Compact Fluorescent Light) bulbs. New lights can lower your expenses.
If you want the joys of a reasonable electricity bill, then strengthening your lighting approach may be the way to go. You can also think further about the concept of natural light, which can make you a lot less dependable on electricity. Bigger windows can be energy efficient, and you could even consider skylights. Besides, windows on ceilings look appealing and can strengthen curb appeal and the property's overall value.
Zero in on Your H20 System
Contemplate your water. Installation toilets, faucets, and showerheads in the "low-flow" category. These fixtures do not call for substantial amounts of H20, and some options allow you to adjust them independently. Also, consider installing a tankless water heater. Tankless versions create water that's hot upon request. That's the reason they don't consume as much energy.
Swap Out Kitchen for New Ones Focused on Energy Efficiency
If you're eager about energy efficiency, then you can swap out the equipment that's part of your kitchen. It may help to purchase an oven or a refrigerator marked as more energy efficient. Efficient versions of these appliances can help you decrease your expenses rapidly.
https://edwardsairenterprise.com/wp-content/uploads/2019/12/Residential-Energy-Efficiency-e1576207135649.jpg
798
1200
access
/wp-content/uploads/2019/07/edward-logos.jpg
access
2019-12-11 03:04:04
2019-12-13 03:27:52
Superior Residential Energy Efficiency