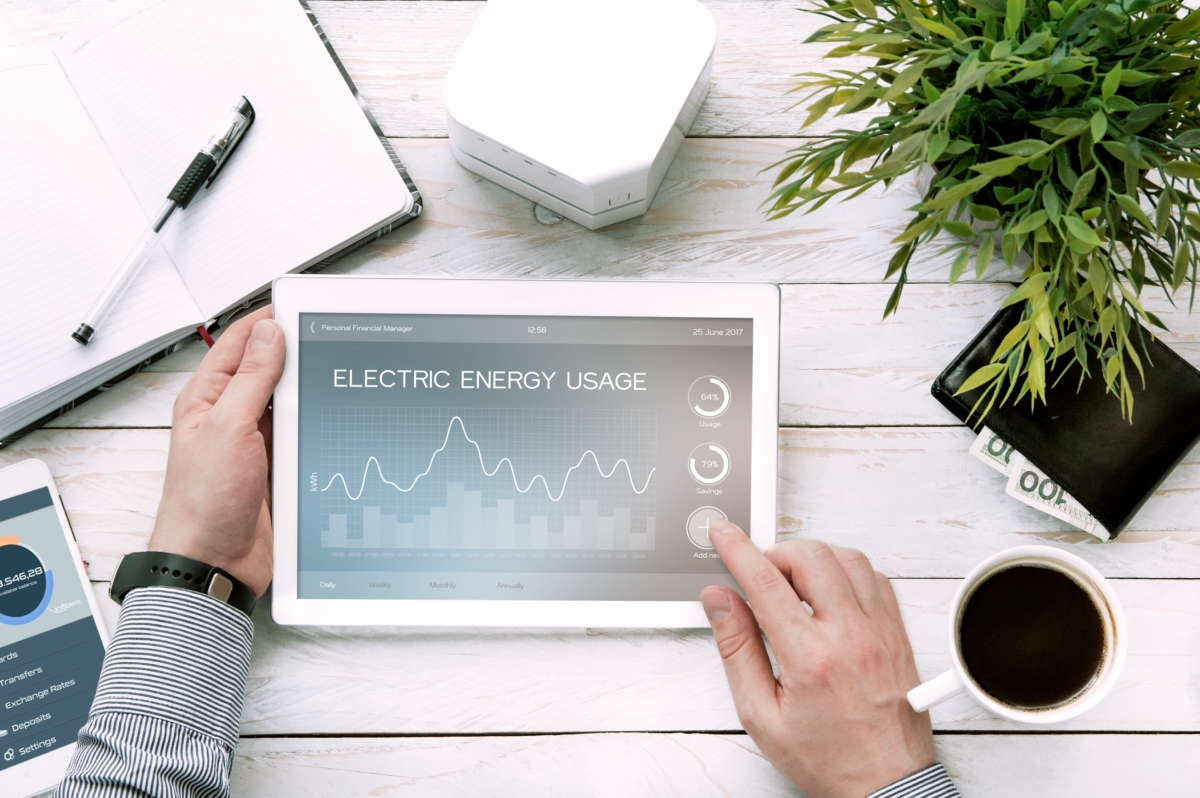 Investing in an efficient home can be a game-changer for you in various, significant ways. First and foremost, energy efficiency can be advantageous for your wellness. Secondly, it can help decrease your lifestyle costs. If you want to feel fantastic while saving a pretty penny, you should make energy efficiency a priority. There are plenty of advantages to an energy-efficient lifestyle.
Energy Efficiency Means Lower Utility Bills
Are you sick of covering outrageously high monthly utility bills? If you are, then it may be time for you to take the home energy efficiency route. If you take the time to update your home with household energy-efficient appliances, you may substantially lower your expenses.
Energy-efficient household appliances take in reduced amounts of energy. To minimize your lifestyle costs, you should look into these kinds of devices without any hesitation.
Superior Relaxation Inside
The ability to unwind and comfortably take it easy is what differentiates a house from a home. If you want to enhance your relaxation levels inside, then you should focus on energy efficiency. Energy-efficient homes can better manage moisture, heat, and even airflow. If you don't want to deal with the annoyances of strangely cold or hot areas, then you should prioritize energy efficiency as soon as possible.
Untarnished and Pure Air
The air we breathe is, without a doubt, a critical subject. The last thing you want is to take filthy air that's potentially detrimental to health and general well-being. If you don't want to breathe pollutants and contaminants, living in an energy-efficient residence may be right up your alley. Many awful particles can interfere with indoor air quality. Persistent smells and immoderate moisture levels are just a couple of significant examples.
You should prioritize living in an energy-efficient home, precisely one with reliable ventilation on its side.
Taking Charge of Moisture Woes
Immoderate humidity amounting inside homes can lead to significant issues with air quality. To safeguard your home and its residents from all sorts of concerns, then energy efficiency should be on your radar. Energy efficiency can protect your household from chipping paint, ceiling and wall staining, window condensation and cloudiness, stubborn stenches, and even mold development. Down the line, cleaner and energy-efficient spaces can also save you hundreds of dollars in repairs.
Boosting Property Value
People all get a lot out of increasing property value. If you own property, you naturally want it to be worth as much as possible. That's because superior worth can get you on track to making a lot more money whenever you decide to sell. If you like the idea of bettering your home's curb appeal and property value, energy efficiency should become a focus.
People who are well-versed in the real estate scene know just how well energy-efficient residences tend fare when it's time to sell. They tend to leave comparable properties behind in the dust.
Safeguarding the Environment
If you're an eco-conscious individual, then you naturally want to do your part to protect our precious environment. People who want to defend the planet from current and future issues are often big supporters of energy efficiency.
One way to substantially decrease your greenhouse gas emissions is by having an energy-efficient home. Energy-saving properties have a comparatively milder carbon imprint.
Energy Efficiency Lowers Electricity Costs
Costs for electrical use tend to get higher and higher over time. They shift with the changing seasons, and even more with the passing of the years. Steer clear of impossible-to-guess electricity expenses by making your living space as energy-efficient as possible. People who dislike uncertainties are often keen on making their residences a lot more energy-efficient.
If you want to do something positive for your home, look into everything you can do to promote optimal energy efficiency. At Edwards Air Enterprise, our team of experts will be happy to guide you towards a safer and more environmentally-friendly living space. Contact us to find out more!
https://edwardsairenterprise.com/wp-content/uploads/2019/10/Electric-Energy-Usage-e1571283551847.jpg
798
1200
access
/wp-content/uploads/2019/07/edward-logos.jpg
access
2019-10-17 03:40:04
2019-10-17 04:19:08
The Perks of Residential Energy Efficiency