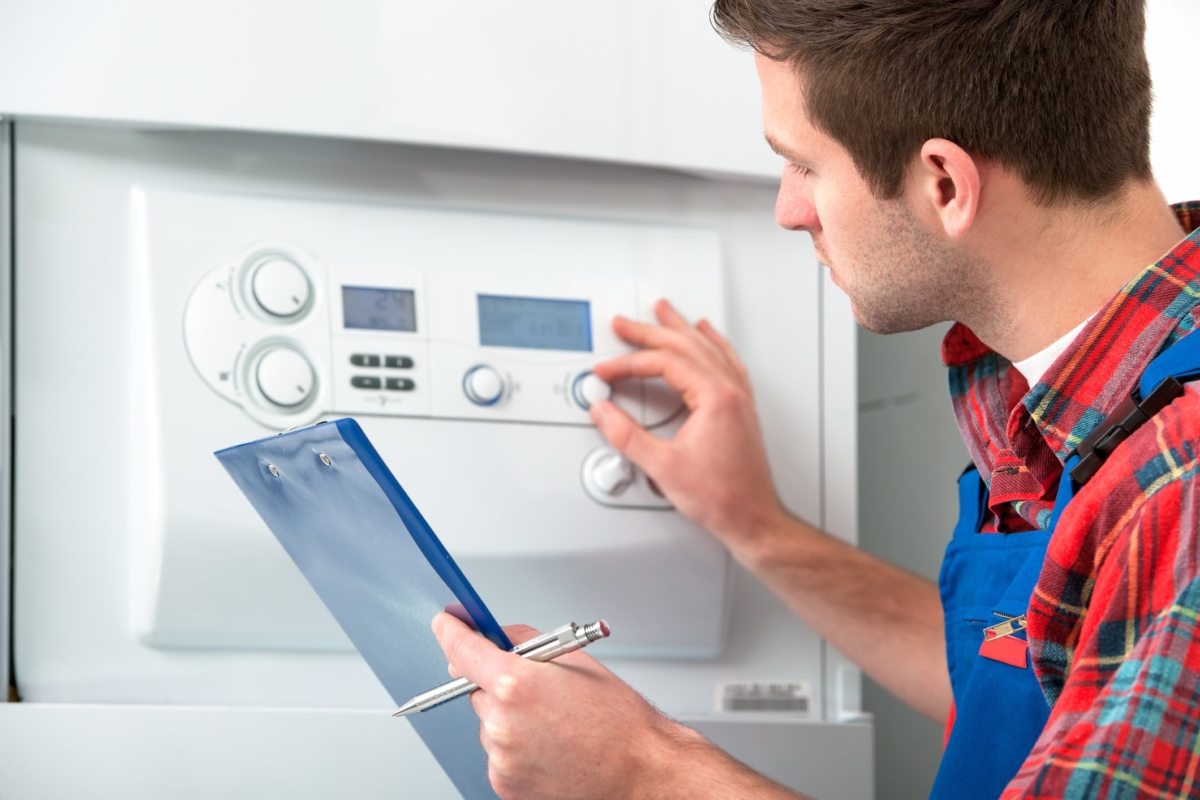 A dependable heating unit can keep you cozy at home all winter long. A faulty one, on the other hand, won't accomplish much at all. Stay on top of your home comfort by being aware of any hints that a heating system repair is on the horizon.
You Need Heating System Repair If You Have Inconsistent Heat
Are the heating levels inside of your home inconsistent? If they are, then you might need a heating system repair. Your living room may be a lot colder than your kitchen, or your study may feel a lot warmer than your family room. Inconsistent home heating levels often signify significant unit deterioration.
Bizarre Duct Noises
You should never brush off a heating system that's giving off strange noises. If your vents are thumping, then you could require a heating system repair. Pay attention to weirdly high-pitched sounds, as well as grating and thudding. If you hear anything out of the ordinary, then you need a professional's opinion, stat.
Weird Odors
Shutting a heating unit off often leaves a scent behind. This scent can sometimes be one of burning dust within the ducts, and it usually goes away on its own and isn't a big deal. Take note, however, of persistent odors that you cannot seem to shake. If you get a stubborn smell, then it may denote a faulty mechanical or electrical component. Destroyed components are often redolent of burning rubber or plastic. You may be able to fix the issue by swapping out the existing air filter. Debris and dirt accumulation can often bring on unpleasant odors.
Cold Sections
Is your heat currently on? If that's the case and you still walk into inexplicably frozen sections within your living space, then there may be a problem. Cold parts often signify the presence of a heating unit with accessibility troubles. You should assess your ducts to ensure they're fully open. If doing this doesn't help, then you're definitely in need of heating system repairs. Don't brush off inexplicably warm sections inside of your home, either. These often denote the need for professional repair work, too.
Steep Energy Expenses
You should take note if your monthly energy expenses abruptly become a lot steeper. If you can't explain why your bill is suddenly a lot costlier, then that may be a clue of upcoming heating system repairs. Sometimes, higher energy expenses point to an older unit that needs replacing. Older heating units aren't always able to accommodate much at all.
Switching On and Off
If your heating system seems cannot make up its mind on whether it wants to be on or off, then that may point to a significant heating system repair. Most heating systems have a cycle duration of roughly 15 minutes. If you notice your heating unit switching on and off beyond four simple occasions hourly, pesky short-cycling may be taking place. If you suspect that your heater is short-cycling, you need to recruit the assistance of capable and seasoned technicians.
Reduced Airflow
Issues with airflow can often trace back to significant heating unit troubles. If you realize that your airflow isn't what it used to be, you may have to invest in heating system repair right away. Many things can bring on reduced airflow, including filter clogs, duct obstructions, fan blade, and fan motors. Issues with airflow can sometimes bring on heater overexertion, and occasionally even overheating dilemmas.
Decreased Heat
Burner clogs can pave the way for reduced heat amounts inside your space, leading to significant relaxation issues. If you're struggling with abnormal heat amounts, then you might need to invest in qualified professional heating system repair as soon as possible. You should work with HVAC (Heating, Ventilation, and Air Conditioning) technicians who are capable, adept, and eager to please – just as the staff in Edwards Air Enterprise. Don't forget that prompt repair work is vital, and contact us to clear any doubts!
https://edwardsairenterprise.com/wp-content/uploads/2019/10/Technician-servicing-heating-boiler-e1571284311615.jpg
800
1200
access
/wp-content/uploads/2019/07/edward-logos.jpg
access
2019-10-17 03:53:02
2019-10-17 04:19:29
Clues That Heating System Repair Work Is in Your Future