Air Conditioning Installation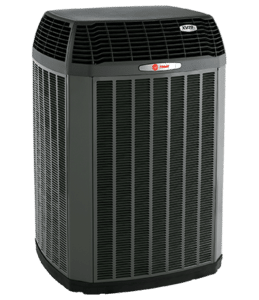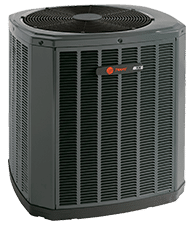 ---
Having a New Air Conditioner Installed
If your current AC unit no longer produces cold air or it has completely stopped working, now is the time to have a new system installed. In addition to the benefits of new technology, by having Edwards Air perform the work, you actually spend less thanks to a highly efficient system as well as Factory and Special rebates.
To make sure that the right air conditioner system is chosen for your home or business, a state-certified contractor who specializes in air conditioners will conduct an assessment. That way, the most efficient system is chosen, one that performs flawlessly, has a maximum lifespan, and is the most cost-efficient.
Edwards Air also takes pride in being a green company. Because protecting the environment is a priority, when installing your new air conditioner system, our qualified technicians use the latest green techniques while following current green standards. We go as far as recycling your old AC unit in an environmentally friendly manner.
We strive to satisfy every customer. For more information on the air conditioner installation services that we offer or to schedule an appointment, call Edwards Air at 561-747-5795.
Click each Brand of Air Conditioners to see the Different Product Line offered by these American Made Brands
Quick Links To Your Jupiter AC Services:
Air Conditioning Service, Air Conditioning Repair, Air Conditioning Replacement.  Air Conditioning Installation