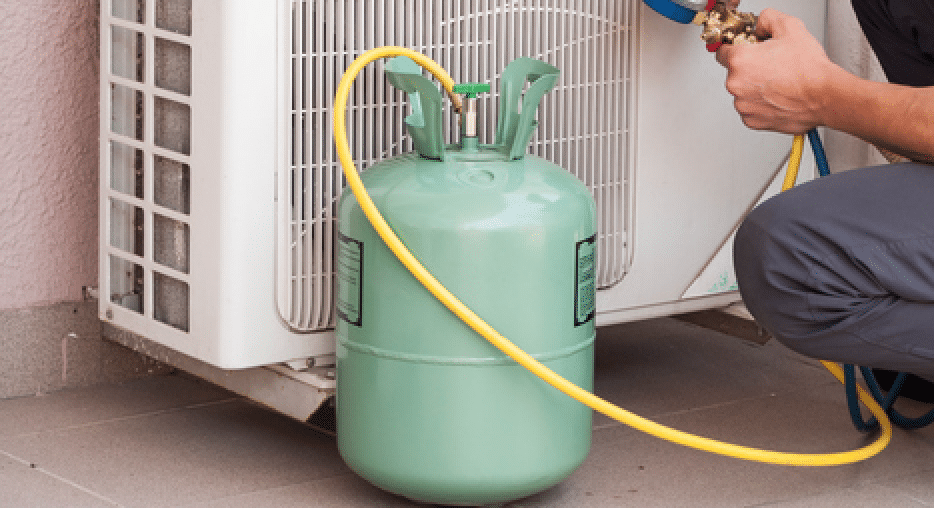 The Phase-Out of R22
R22 Phaseout
R-22, also known as chlorodifluoromethane is the old standard for residential air conditioners, now being phased out by the U.S. There is an R22 phase out coming to its end in 2020.
To protect the Earth's ozone layer, the EPA ordered the phaseout of the refrigerant R22. In 2010, production of units needing to be charged with R22. There was 90% reduction in its production in 2015 and all production of R22 will be ceased in 2020. The prices of R22 refrigerant will increase due to its limited production, even though the remaining quantities can still be sold. The cost can be increased by 3 to 4 times its original price. It is important to note that only production, not use will be phased out.
What to Do If Your Current System Uses R22
There are more environmentally-friendly options to use as the refrigerant for your system if it takes R22. While it is not recommended to use alternate refrigerants in a system requiring R22, it can be a temporary fix. While this solution may work for awhile, Edward's Air recommends upgrading to a newer, higher efficiency air conditioning unit. The newer units will use the environmentally-friendly R410A refrigerant. These newer systems will also save you in energy costs as well. Keep several factors in mind when choosing a new air conditioning system. Efficiency, performance, reliability, cost, and refrigerant used.
Edward's Air Conditioning
Edward's Air is an authorized Trane dealer and we also sell Goodman air conditioning units. Edwards Air also takes pride in being a green company. Because protecting the environment is a priority, when installing your new air conditioner system, our qualified technicians use the latest green techniques while following current green standards. We go as far as recycling your old AC unit in an environmentally friendly manner. Is it time to repair or replace your air conditioning unit? We do the job right, and we do it right the first time around. Bottom line, we pride ourselves in the quality of our top air conditioning service work. All our technicians are factory trained. Their training covers all aspects of AC installations and AC repairs to make sure that everything will work properly the first time around.
Why Choose Us
Background Checked Technicians
Convenient Appointment Times
Upfront Pricing
Exceptional Service Guarantee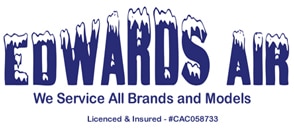 Edwards Air Enterprise is a family-owned and operated business that has been providing A/C replacements, repairs, maintenance and duct cleaning for over 27 years. Our company is well-known in the communities we serve for providing professional service at a reasonable price on all brands and models of air conditioners. We know treating our customers exceptionally well is the key to a successful business and the reason for our repeat business and referrals.
Call us at (561) 747-5795 or visit us at http://edwardsairenterprise.com
© Copyright 2017. All Rights Reserved.
Edwards Air Ent LLC
312 S Old Dixie Hwy Suite 108
Jupiter, FL 33458
Phone: (561)-747-5795
https://edwardsairenterprise.com/wp-content/uploads/2017/06/EDWARDS-AIR.png
508
934
access
/wp-content/uploads/2019/07/edward-logos.jpg
access
2017-06-09 12:14:07
2019-08-16 10:35:06
The Phase-Out of R22