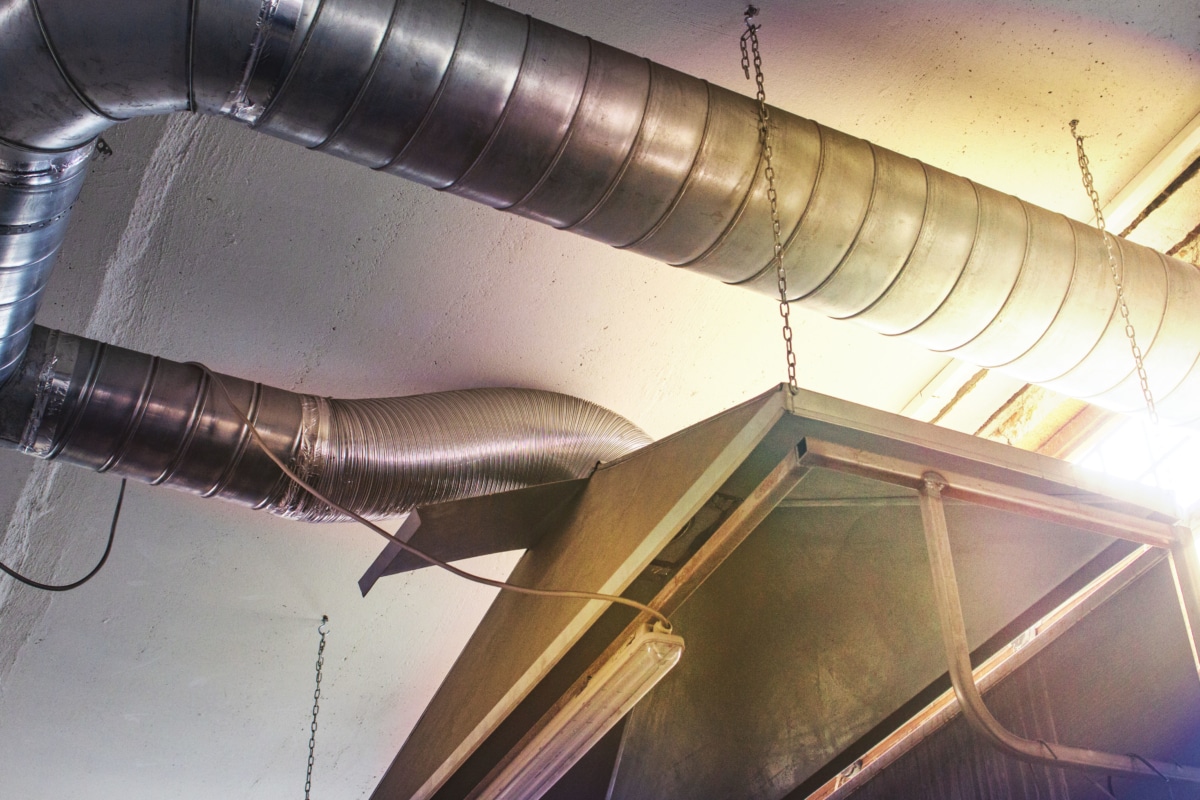 How to Select the Ideal Company for Your Air Duct Cleaning Requirements
Air duct cleaning is a vital home maintenance task. Why exactly is it so imperative? Clean air ducts, first and foremost, can do wonders for your airflow inside. They can do away with awful and persistent stenches. They can encourage optimal breathing. They can even do away with problematic irritants and allergens. If you want to reside in a home that's fresh and immaculate, then you need to make clean air ducts one of your biggest priorities. That's why you need to recruit a company that can accommodate your air duct cleaning requests. Your aim should be to select a company that's worth your precious time and money. You should never carelessly approach the company selection process.
Rock-solid duct cleaning service can go a long way.
Assess Company Affiliations
If you want to recruit a reliable company for air duct cleaning work, you should first assess affiliations. It can be wise to go with a company certified by an organization known simply as NADCA or "National Air Duct Cleaners Association." People who are interested in businesses known for dependability should prioritize affiliations. Companies that are part of this group have to abide by all sorts of guidelines and regulations. They have to have liability insurance as well. If you want to hire a company that won't keep you up at night stressing out, then you should evaluate all affiliations at length.
Identify All of the Things That Contribute to Capable Air Duct Cleaning Professionals
You can make an intelligent company decision by identifying all of the things that contribute to adept air duct cleaning professionals. If a company is worthwhile, then it will have workers' compensation and liability insurance, no two ways about it. Make a point to request confirmation of this protection. If you come across a business that refuses to confirm this information, then you should search elsewhere. Companies that are difficult in this way are generally not worth it. The last thing you want to do is recruit a company that may harm your property. If that happens, you may have to cover high costs.
You should aim to select a company that's been around for quite some time. It could be a colossal mistake to recruit a company that seemingly popped up out of nowhere overnight.
Opt for a business that's had one name since day one. It can be questionable to work with a company that has had many different ones. Teaming up with a business with a solid track record can help you relax because it's unlikely that they'll jump ship if something arises.
Request references. Once you get your hands on them, evaluate them meticulously. Don't be slapdash about this, either. You don't want to set aside a lot of cash for a business that honestly isn't up to par.
Comb the Internet for Details
The Internet can be an indispensable research tool for anyone looking to recruit businesses for air duct cleaning requests. If you want to feel well about your decision, you should comb through every business review you come across.
Don't even think about working with a company that keeps receiving bad reviews or ratings. Reviews bemoaning tardy staff members, lazy results, outrageous fees, or anything along those lines, are probably not your best option.
Many credible companies give people access to air duct cleaning work that epitomizes exemplary quality. There's no reason to hire a company that isn't exceptional.
Ask People in Your Life for Company Suggestions
Do you have a friend or a neighbor with a particularly neat and hygienic home? Do you know anyone whose home has very high indoor air quality? If you do, then you may want to them for company suggestions.
Recommendations from trusted people can make your decision a lot simpler. Ask people about air duct cleaning companies that have budget-friendly rates and punctual workers. You want to work with seasoned, trained, diligent, and motivated air duct professionals. You want to stay away from air duct professionals who behave as though they couldn't get less about their work requests.
Conduct Interviews With Company Candidates
It can be brilliant to conduct interviews with any air duct cleaning companies that are on your radar. The more questions you ask, the easier it will be for you to relax later. Ask representatives of air duct firms about how they come up with their price tags, inquire about flat rates.
Make a point to delve into the topic of extra charges. You don't want to work with an air duct cleaning with seemingly hidden fees. Find out about all additional costs and avoid dealing with any unpleasant surprises.
Knowing about equipment pieces can also be helpful. Ask company representatives about equipment options. They may talk to you about air wands that involve substantial pressure, vacuums, spinning brushes and the whole nine yards. Knowing about supplies and devices can be useful to you. Your aim should be to recruit an air duct cleaning business that doesn't compromise on equipment items.
Picking the best company to service your air ducts doesn't have to seem hopeless. You should zero in on companies with superb public images and amiable employees.
https://edwardsairenterprise.com/wp-content/uploads/2019/09/iStock-1072229572-e1569594427806.jpg
800
1200
access
/wp-content/uploads/2019/07/edward-logos.jpg
access
2019-09-27 14:27:18
2019-09-27 14:42:56
Recruiting a Company for Effective Air Duct Cleaning Work