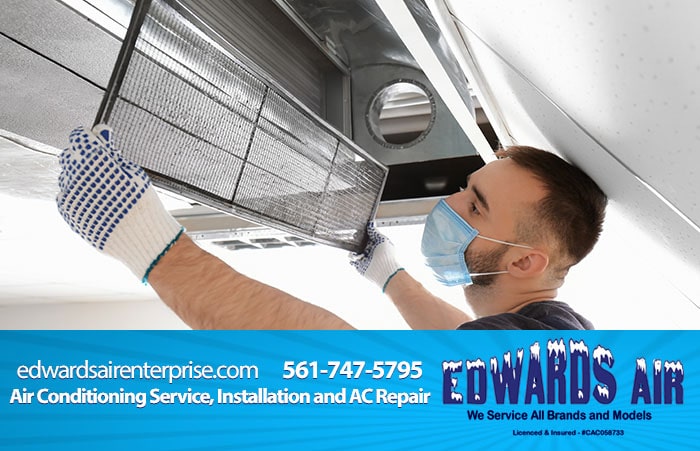 DESIGNED TO DESTROY, NOT COVER UP, THE FOLLOWING ODORS:
Tobacco Odors – Chemical Fumes – Cleaning Chemical Odors – Cooking Odors – Decaying Organic Matter – Mold & Mildew – Paint Odors – Pet Odors –  Volatile Organic Compounds
An advanced oxidation reaction occurs when light energy from the ultraviolet (UV) cell reacts with oxygen, ozone, a small amount of moisture in the air, and a hydrated quad-metallic catalyst. This reaction creates cleansing ions, such as hydroperoxides and super oxide ions, which are exhausted from the system into the surrounding air.
The treatment of your air includes:
suppression of bacterial growth (bacteriostatic)
suppression of mold growth (mycostatic)• reduction of odors
reduction of chemicals (VOCs)
The Air Sanitizing treatment reduces odors and air pollutants by purifying every cubic inch of air that your central air conditioning system reaches. It is effective against all three categories of indoor air pollutants: Particulates, Microbial and Gases. You can now reduce common allergy triggers from particulates such as pollen, mold spores, dander and dust. Thoroughly tested to reduce airborne and surface bacteria & viruses, such as MRSA, e-coli, and Norwalk, to name a few. And, say goodbye to odors from cooking, pets, dirty socks, diaper pails, and musty rooms. This treatment is like bringing fresh outdoor air inside without ever having to open your windows.
Edwards Air Enterprise is a LOCAL AC company that has the Air Conditioning Service, Repair, Installation & Replacement tools and experience to evaluate and resolve your situation accurately and provide cost-effective solutions in air conditioning service. We can help you maintain your cooling and heating systems, prevent possible problems and promote maximum efficiency with Edwards Air's comprehensive maintenance plans. Though swift and accurate HVAC repairs, we address complicated problems and safety concerns to restore your equipment to optimal condition.
Contact us today at http://EdwardsAirEnterprise.com or 561-747-5795
Edwards Air Conditioning providing services throughout South Florida specializing in these areas; Jupiter, Palm Beach Gardens, Tequesta, Juno Beach, North Palm Beach, Stuart, West Palm Beach, Lake Park, Port St. Lucie, Jensen Beach, Royal Palm Beach, and Palm City.
https://edwardsairenterprise.com/wp-content/uploads/2018/08/EdwardsAir_P-6.jpg
451
700
access
/wp-content/uploads/2019/07/edward-logos.jpg
access
2018-08-22 14:52:51
2019-08-16 09:36:48
Air Purification and Odor Removal System